Our Playgroup
Our Aim here at Playgroup is to provide a safe, stimulating and fun environment for Pre-school children to learn through play. Every opportunity of play is an opportunity to learn and develop.
We ensure our high quality Pre-School provision is supported by highly experienced qualified staff who continue their professional development through new training initiatives and developments in Early Year's education.
We aim to encourage the families of the children to become actively involved in their child's Early Years education with us, working in Partnership, to enable all children to reach their potential, to be ready for School and to become a life long learner.
We benefit from fantastic, dedicated Trustees and Staff who feel that it is a privilege and honour to work with such amazing children and supportive families.
It is our intention to provide the very best Pre-school provision and Kidz Club at affordable prices with no registration fee.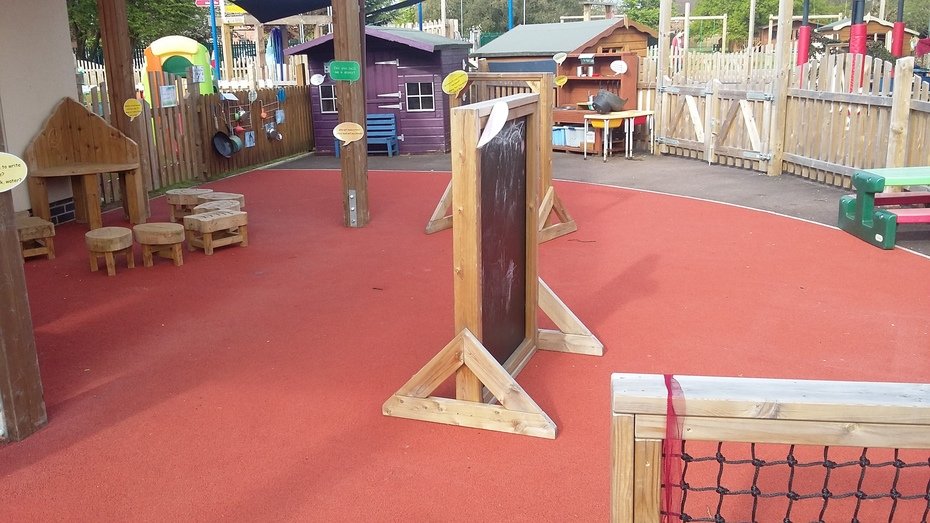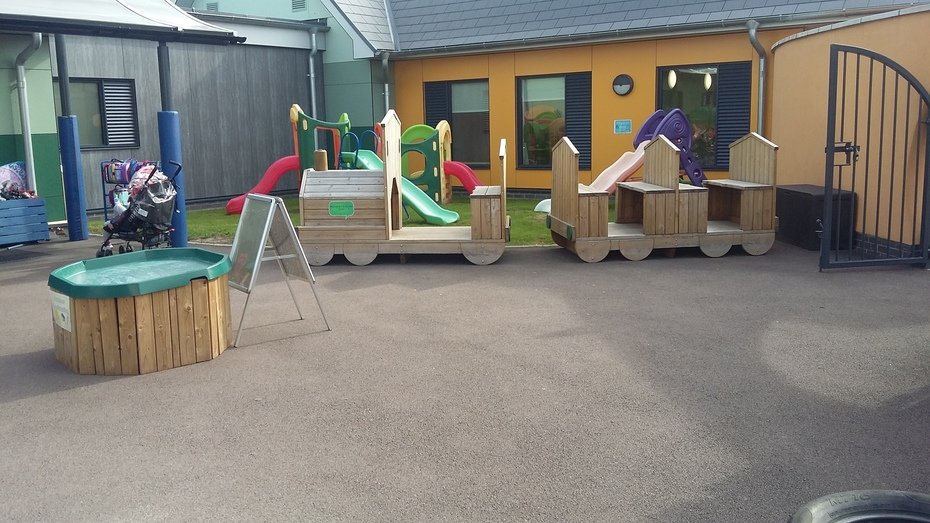 All our staff are trained to provide the very best possible start for children in their Early Year's education, working with parents, as partners, for all the children in our care.