Pre-school
Pre-school is for our rising 4 year olds. Pre-school operates from our room in Northway Infant school.
Pre-school is open from 9 am - 3 pm Monday - Friday.
Government funding is available for 15 hours for all children in Pre-school and additional hours can be purchased for £4.07 per hour. (subject to availability).
In addition to that, working families may be entitled to 30 hours of free child care.
To look at childcare funding and what you may be entitled to
You can contact the Family Information service on 0800 542 02 02
or at familyinfo@Gloucestershire.gov.uk
or
https://www.childcarechoices.gov.uk
In Pre-School we concentrate on getting ready for school.
We use the top ten tips from Ofsted as the children learn through purposeful play, following the 17 areas in the EYFS curriculum, as they begin to show more independence . We work in partnership with our parents to enable all children to reach their potential, to be ready for School and to become life long learners by providing a stimulating, challenging, safe environment in which they thrive.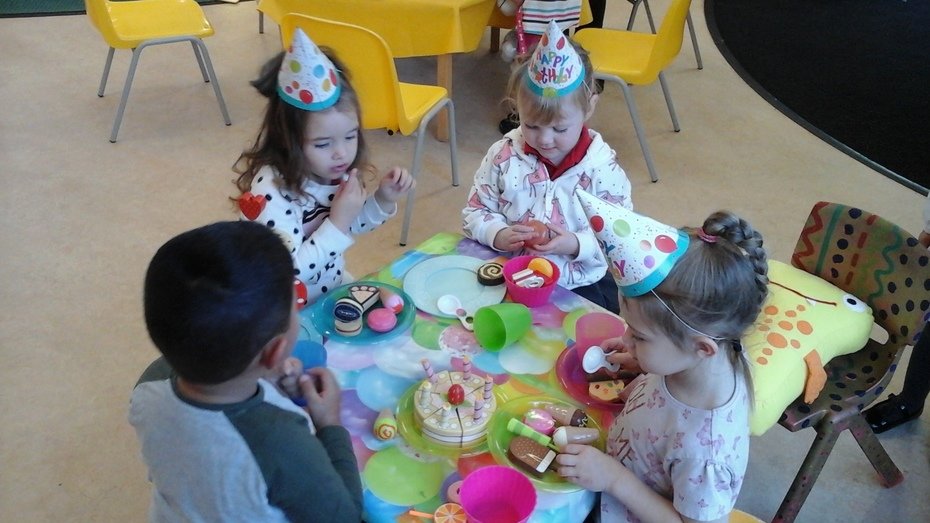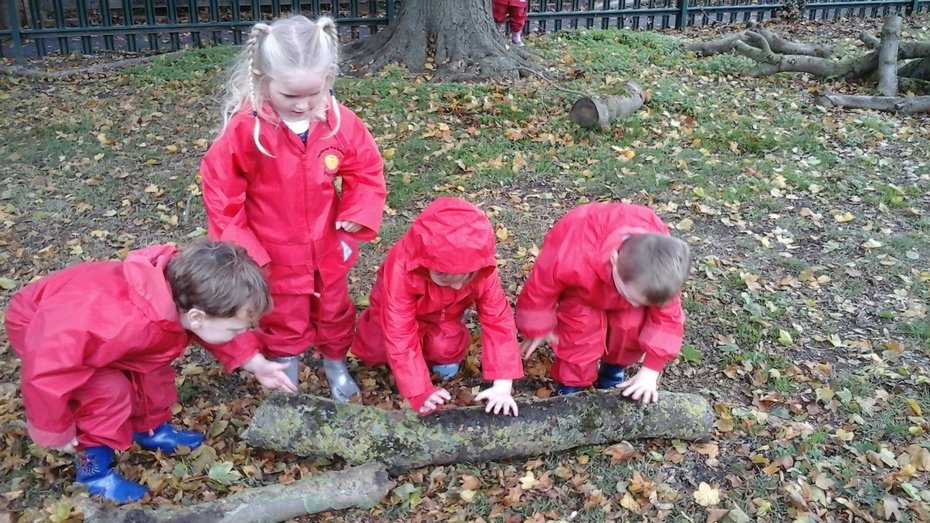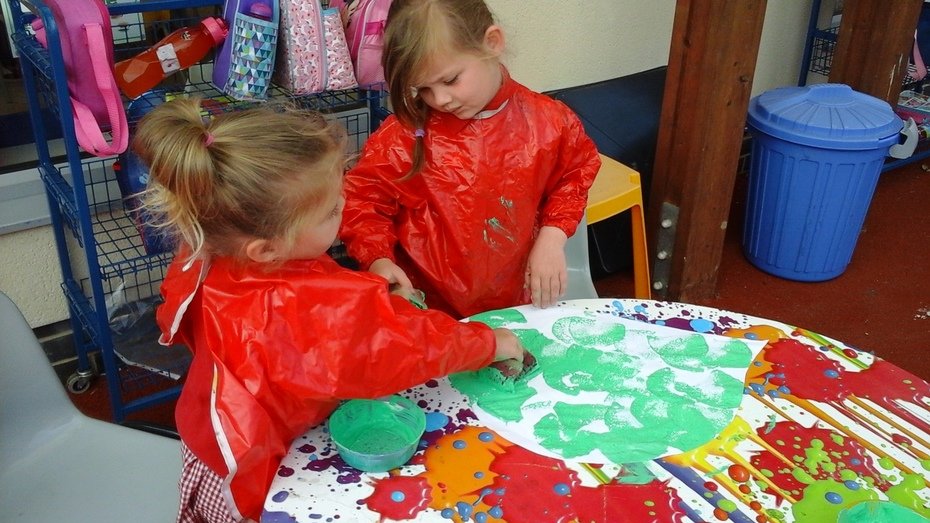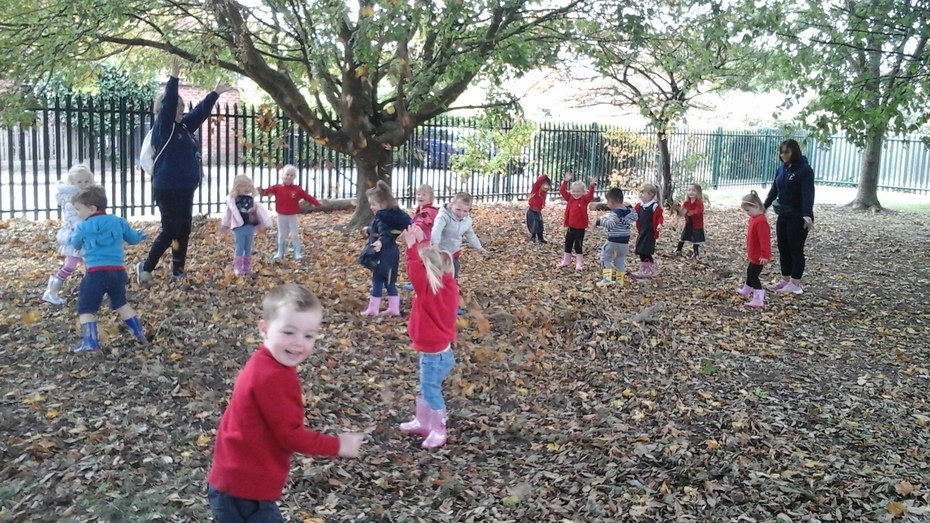 Every opportunity of play, is an opportunity to learn and develop.